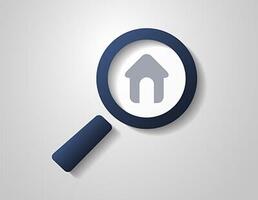 Our Services
Products and Services
Professional Property Searches can provide a whole host of products and services to the Residential and Commercial legal sector including Regulated Local and Council Searches, Environmental and Planning Reports, Drainage and Water Reports, Mining Reports, Company Searches, Energy Performance Certificates, Chancel Liability, Insurance and Compliance.
Years of experience working with Local Government allow us to offer an exceptional turnaround time and a personalised approach.
The collation and delivery of vital information provides an essential feature for each conveyancing transaction. Time constraints are critical and we ensure that deadlines are always met.
With our online system we have streamlined the ordering process. Once the searches are order through the system, the system will automatically update the status of the search. This can also be track through the system; once the search is completed it will be uploaded onto the system. Hard copies will send through the post if required.
The Benefits of our Service:
Full range of conveyancing services for all properties in England and Wales.
Personal service, one point of contact for all enquiries.
£5,000,000 professional indemnity insurance plus run off insurance
Multi-search ordering system
Order & track your searches online
Cost and time saving for clients
Registered with the Search Code
CoPSO Affiliate Members
PCCB Members
IPSA Accredited Members
Turn around for the Local Authority Searches usually within 2-7 days
Bespoke options & packages
Vastly experienced and accredited searchers who provide accurate results and
Search Reports are only completed by Senior Staff with strict qualty checking performed on every search
We have always works with an open, honest and transparent manner; if there is anything that we have not detailed on our website please contact us, and we will ensure that we have a solution to the needs of your company and practice.

Please call us on 01787 583130 or email us on info@ppsearchers.co.uk
How about this for an idea, a supplier offering to share solutions with their solicitors to help their legal practice?
Professional Property Searches provides solicitors with a leading property search service.
In return our Members receive FREE IT and business solutions that are proven to give you the competitive advantage to win more business
As well as providing a complete range of private and official searches and related property reports and products, we offer market leading IT systems, business processes and support allowing solicitors and conveyancers to spend more time on the things that count, serving your clients.
Our Online Case Tracking Solution

Our online case tracking solution is intended for the client or 3rd parties detailing how their case(s) are progressing, e.g. steps taken, when and by whom, actions outstanding etc. This report can be accessed in a secure manner over the Internet at any time of day or night.

• Keeps clients & 3rd parties informed of progress over the Internet Case Tracker.
• No expensive 'in-house' web-server or technical expertise is needed.
• Access is completely secure using both a user login name and password.

• Our philosophy is to supply all the software as standard, rather than having to select and purchase modules up-front. While a firm may not require all of this functionality at first, it can still be used on a basic level initially and additional functionality can be deployed later. This allows the firm to concentrate on running their business, confident that the system has the capability of growing with them, without major reinvestment.

As soon as we receive your instructions you will be given a secure password to access your case notes through this website

We will email you automatically at each important milestone stage of your transaction, inviting you to visit our website
You can access your case notes online 24/7 which will be updated personally
In Summary:




Property & Legal Solicitors receive free solutions including;
Advanced quotation management system
Search Fee Guarantee ….. should a purchase fall through
Invoicing credit control report
Electronic ordering and delivery
On line updates
"Does your existing search provider give you this type of software free of charge?"
Comprehensive Indemnity Insurance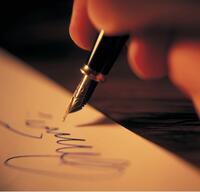 With over 15 years experience providing searches for the Legal Professsion, our team will use our knowledge and established relationships to offer concise and cost effective reports quality controlled to the highest standard. Our reports are all covered by Comprehensive Indemnity Insurance.
Any Property......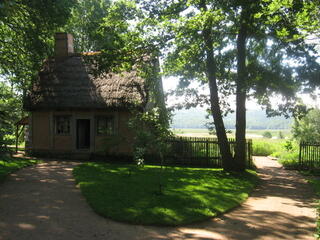 We supply searches for both Residential.....